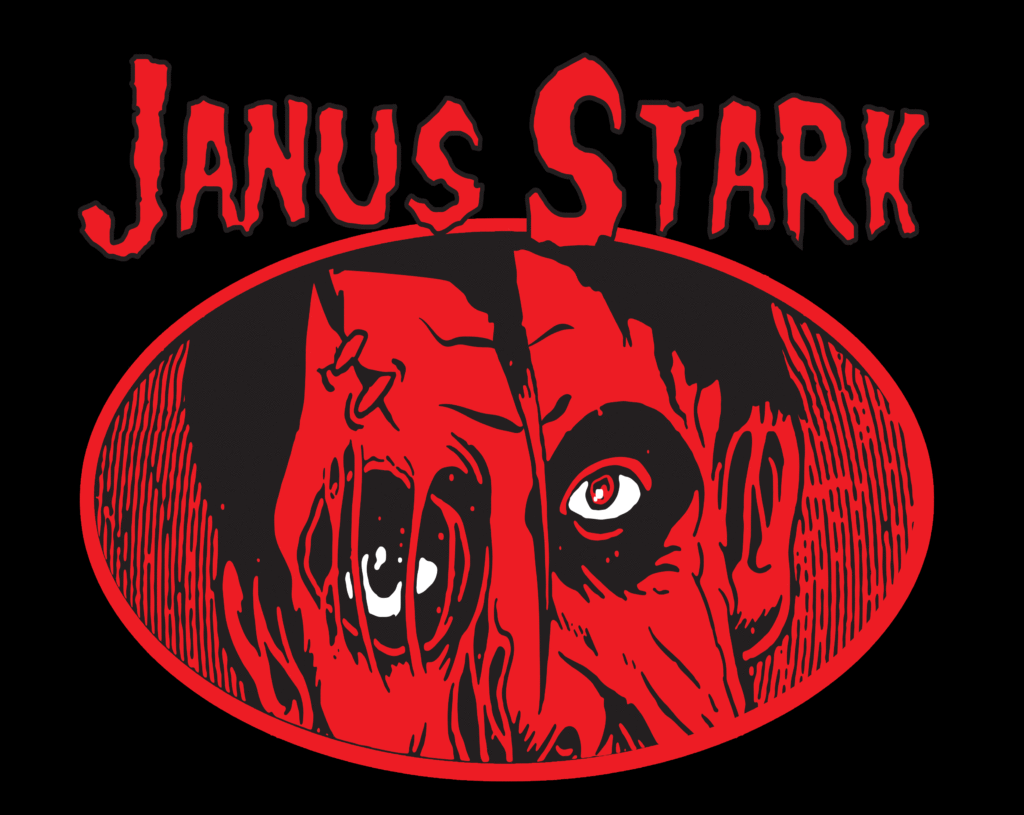 During lockdown, Janus Stark & our mates from Hamburg, Ana Drinks Dogpiss recorded an exclusive track 'Misreceiving' which isn't available anywhere else!
If you haven't signed up to the 'Clique' yet then do it now so you don't miss out on the latest news & all things Janus Stark!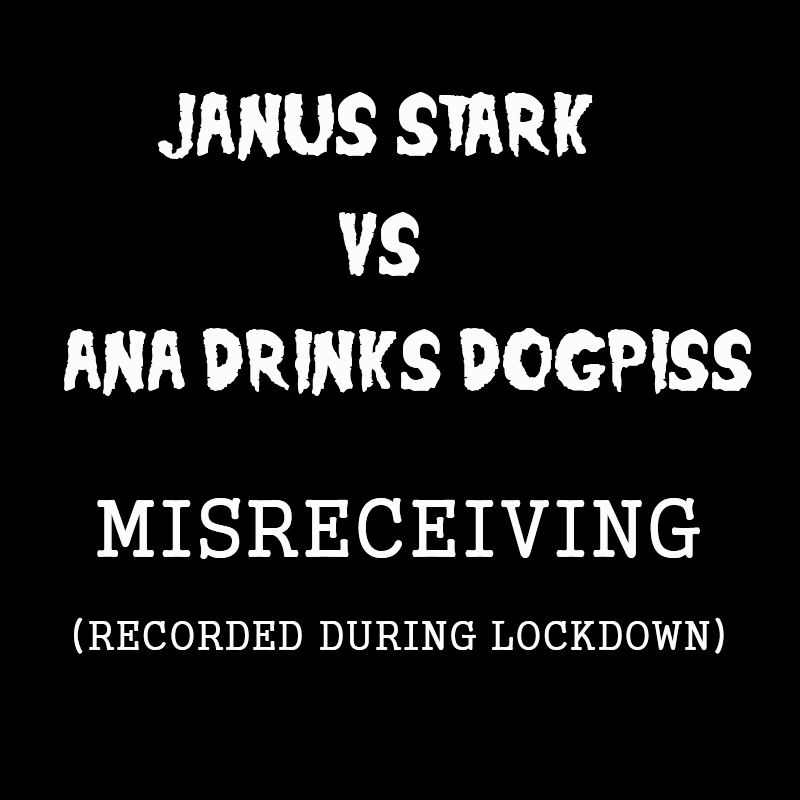 Grab yerself a Janus Stark wallpaper for your mobile, laptop or tablet.
Simply download and save to your device, that's it!