Message from Gizz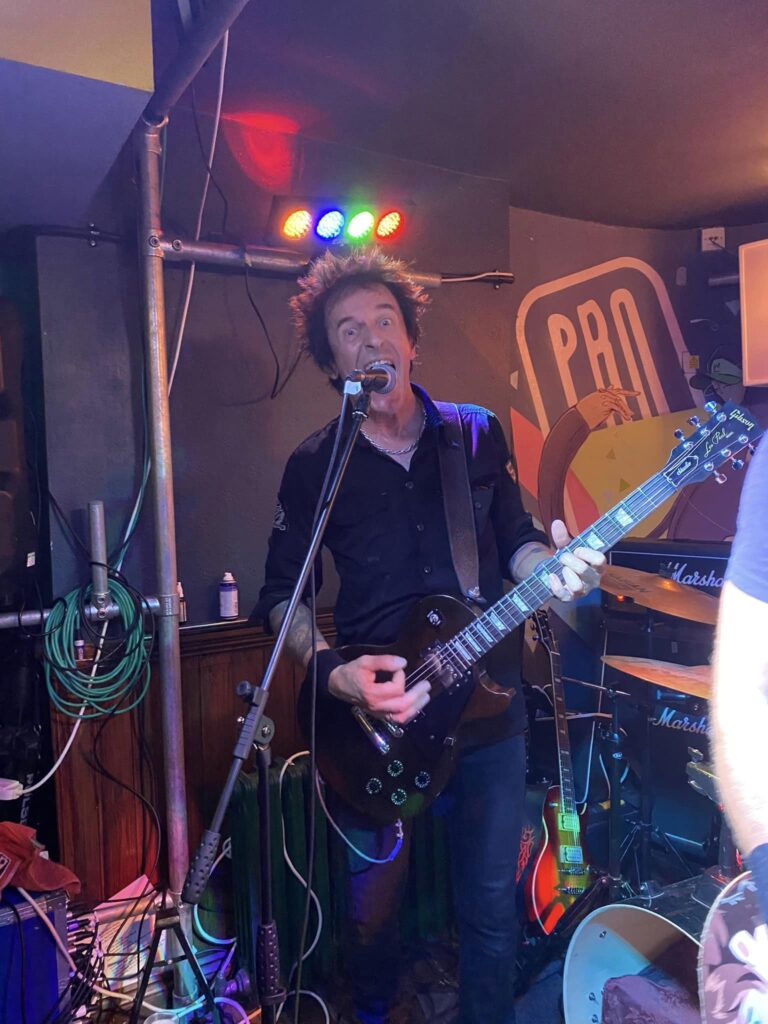 Thank you to all the bands and the lovely people that came to our Charity "Punks Against Cancer" gig last night at The Ostrich.
What a great night! Thank you Zener Diodes, MFI, Matty G & Lil Winter, Destructors '82, The Dole, Kiosk 2 and of course JANUS STARK!
Thank you to Chris York, Sue Minto, Graham Finding and Sally Mills. A special thank you to Dave Allen for helping me by sorting the Just Giving page for Joe Maccoll. Thank you James Garrod for the poster design, Chris for doing the sound. The biggest thanks goes out to everyone that donated.
In the words of my mate Chris "It's all about working together".