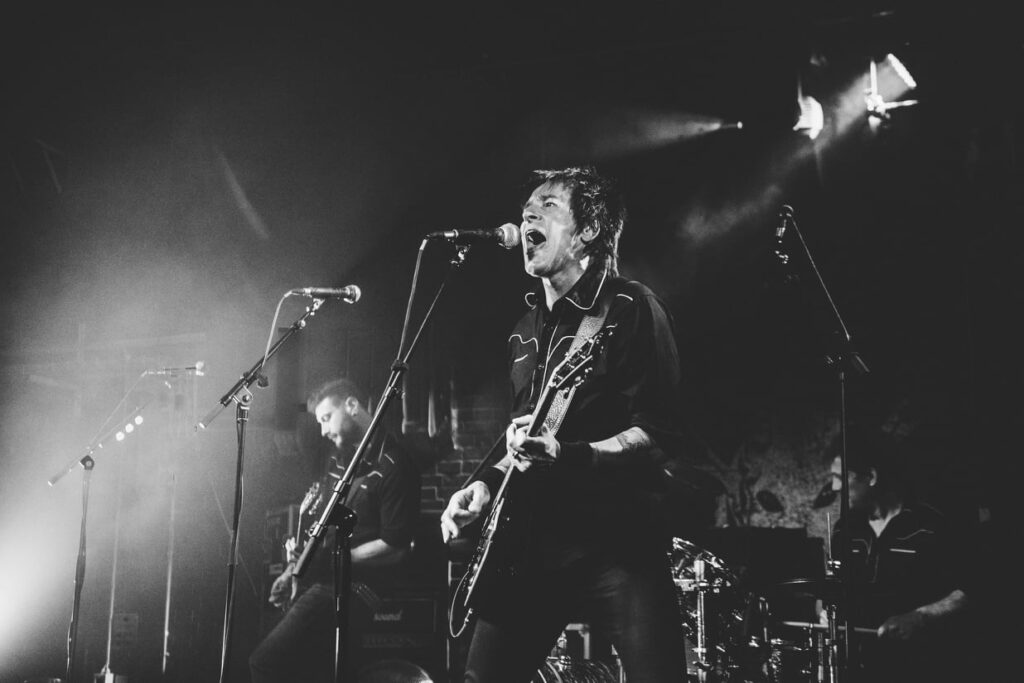 Janus Stark Comin' to a town near you, ticket links will be posted as they become available! If you have a venue then give us a shout at [email protected] and let's make it happen!
This year we will be playing our 1998 DEBUT album Great Adventure Cigar in it's entirety!!!!!!
Make sure you check here often as we are always adding dates.
April 1st Southend on Sea – The Venue – BUY TICKETS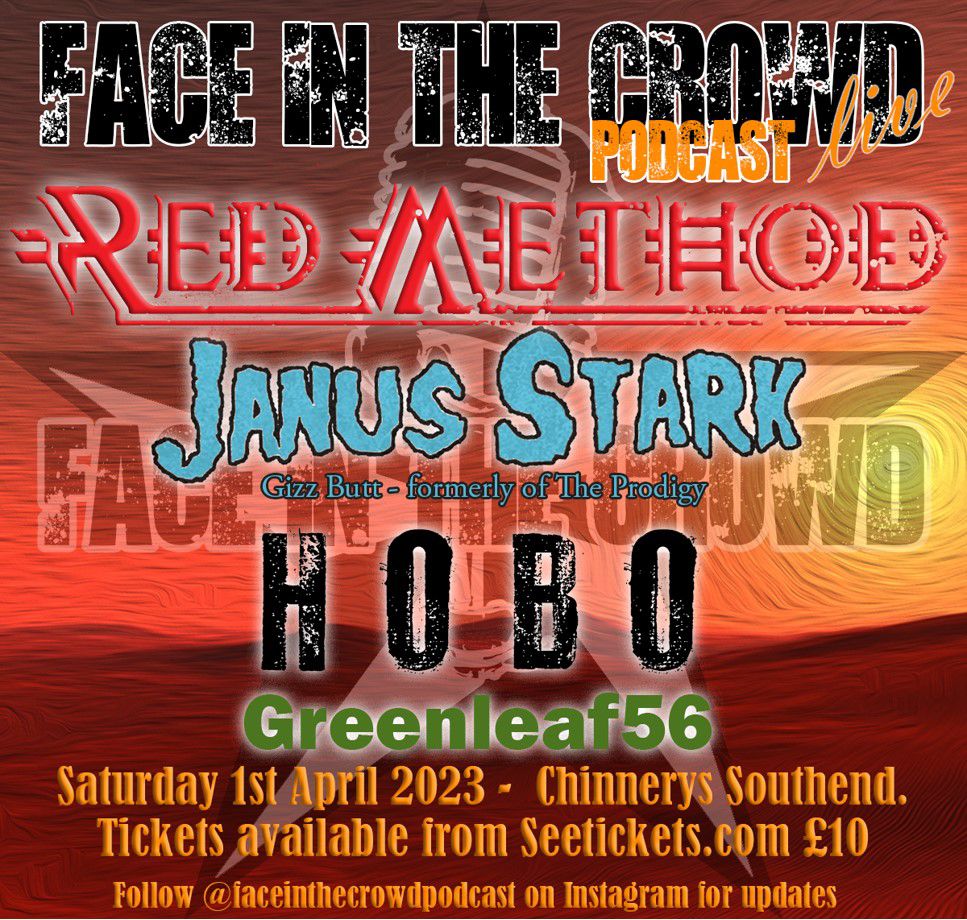 April 7th Peterborough – The Ostrich – FREE ENTRY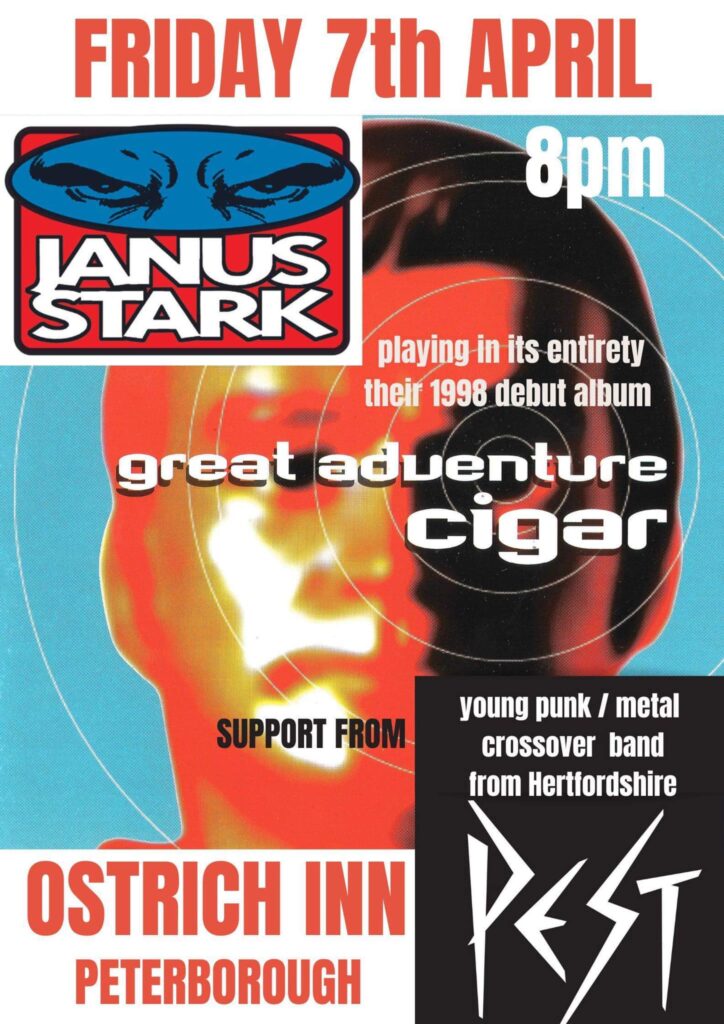 April 8th Blackpool – Anarchy @The Waterloo – BUY TICKETS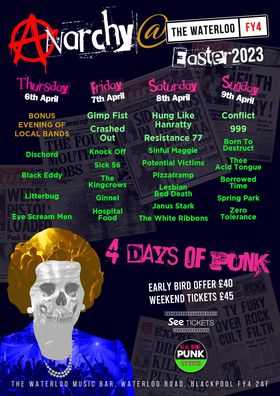 April 22nd London – Shake Some Acton at West Hampstead Arts Club
May 20th Wakefield – Vortex
June 10th Peterborough – Socks on Records – Godric Square – BUY TICKETS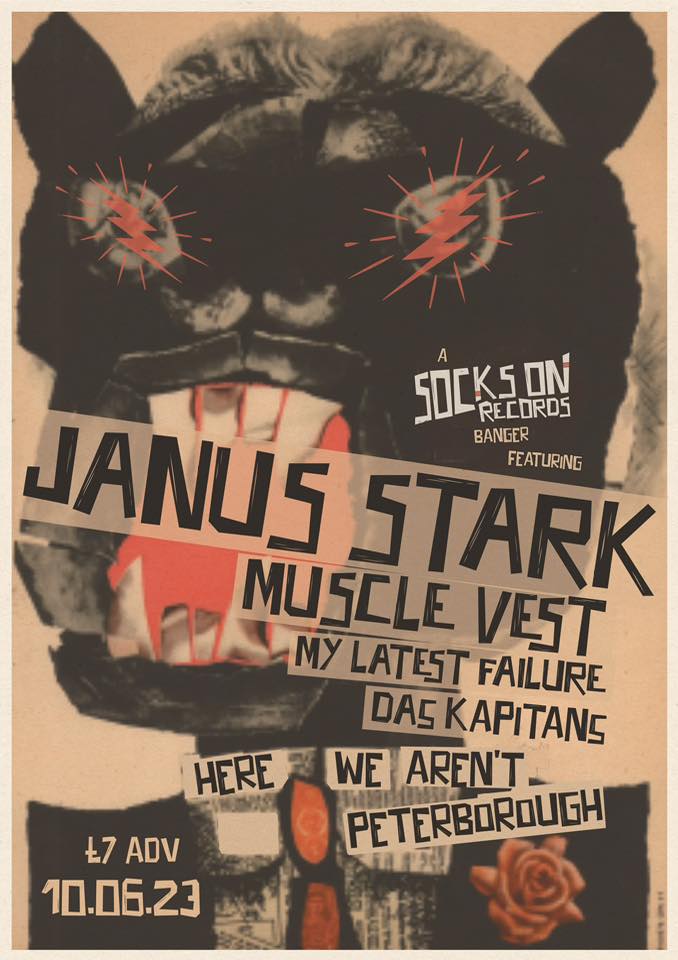 June 24th Cambridge – Six Six Bar
July 22nd Peterborough – Willow Fest – BUY TICKETS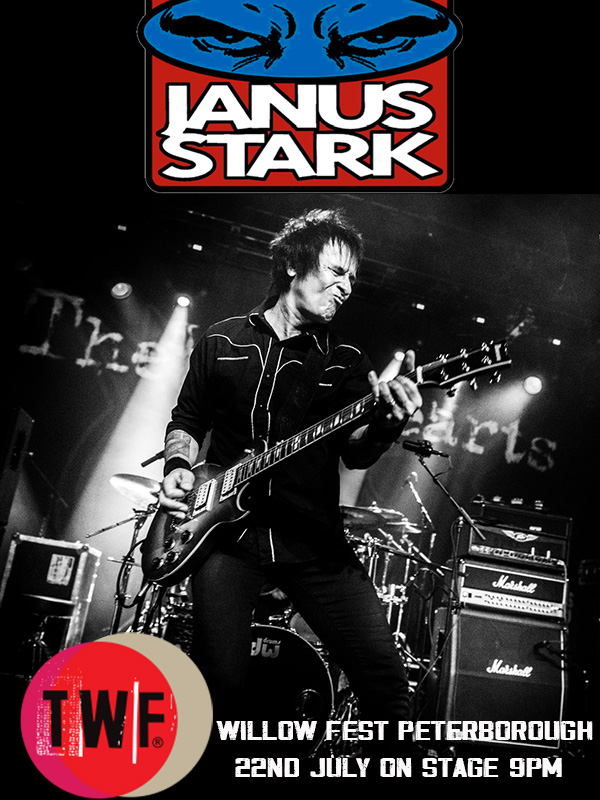 July 30th Wakefield – Clarence Park Festival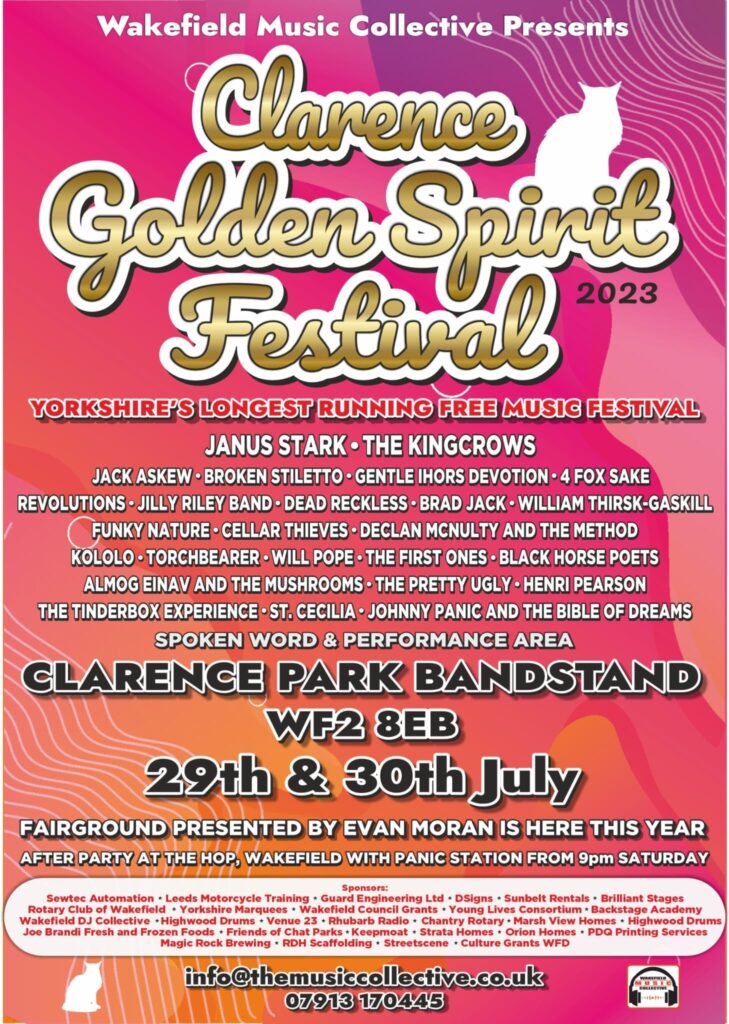 August 19th Corby – Unity Fest – FREE TICKETS HERE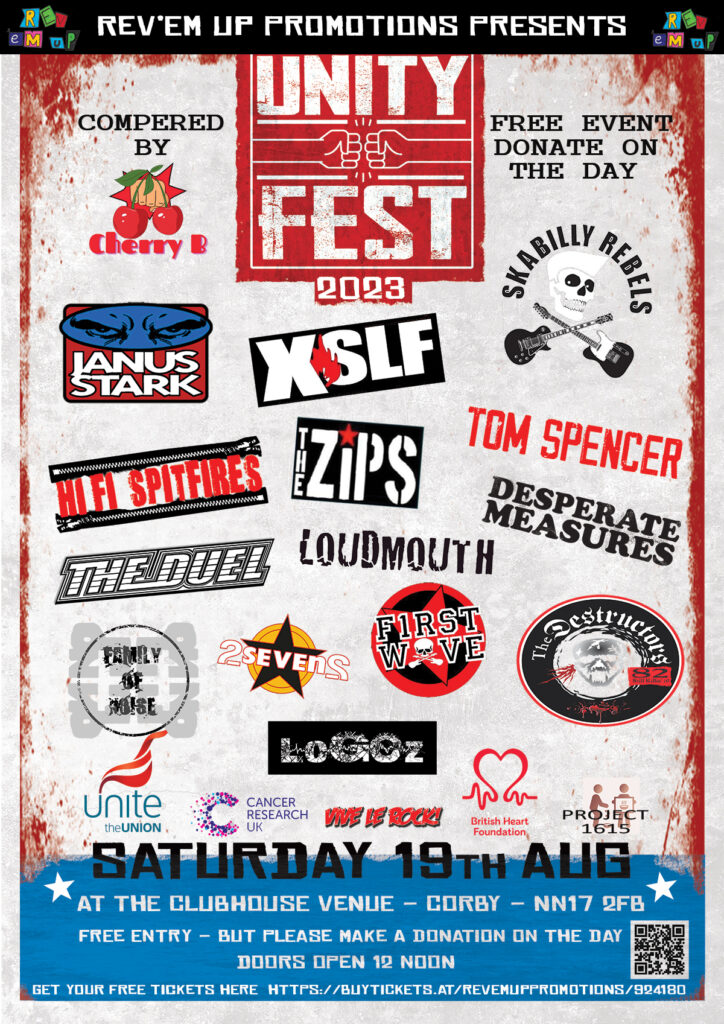 Sept 2nd Bradford – The Underground
Sept 9th Peterborough – The Ostrich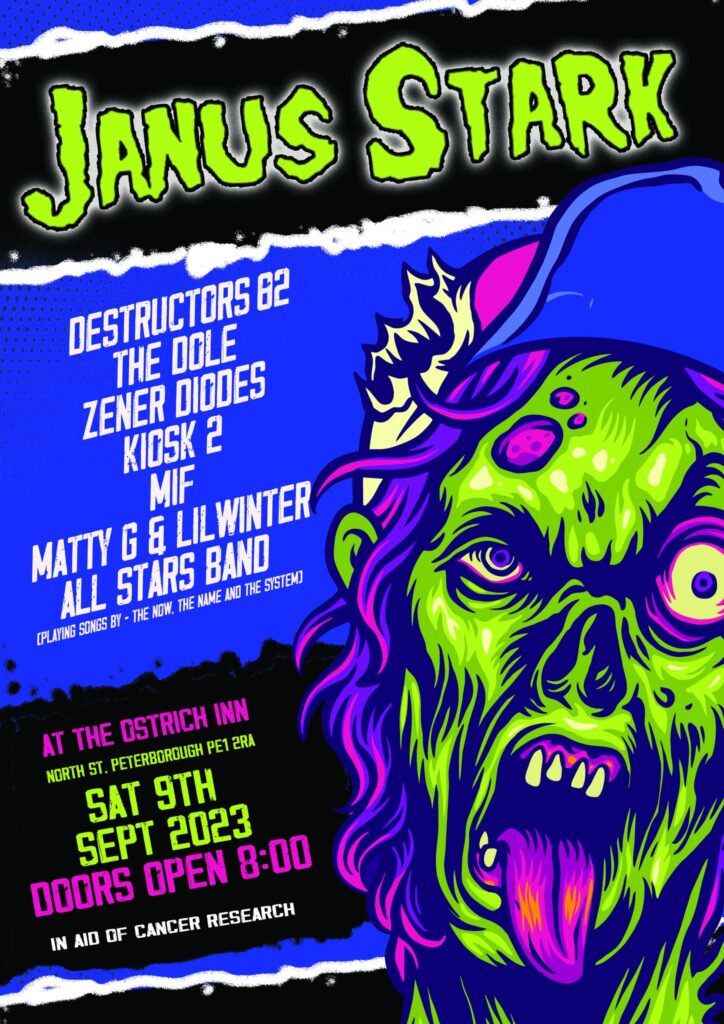 Sept 14th Milton Keynes – Craufurd Arms – Supporting UK Subs TICKETS HERE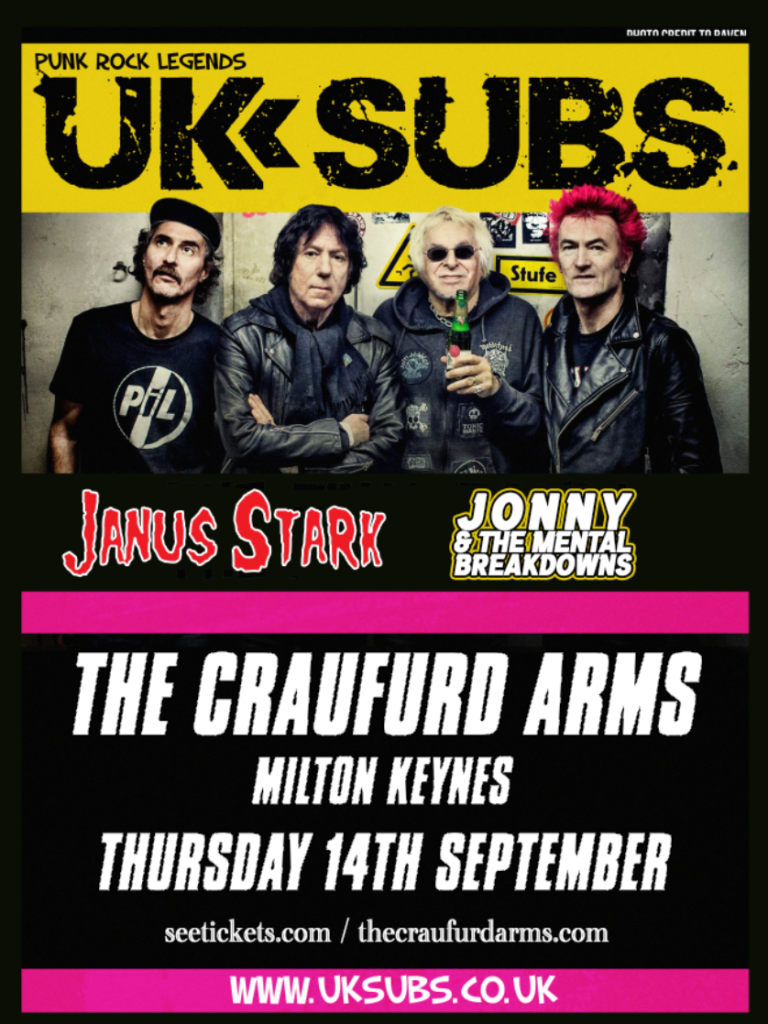 Sept 17th Birmingham – Draculas Garage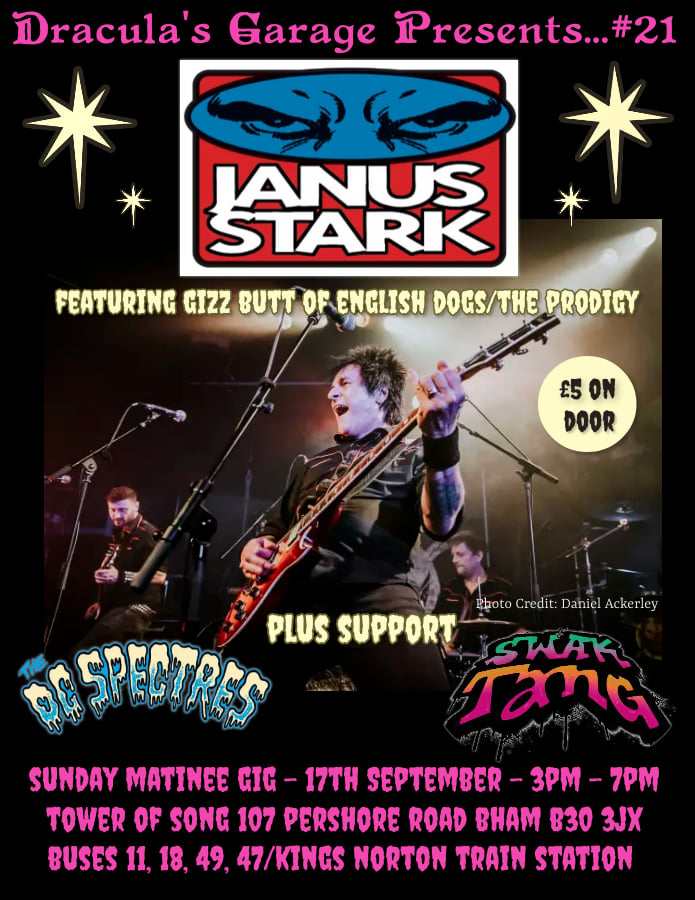 Sept 22nd London – The Hope n Anchor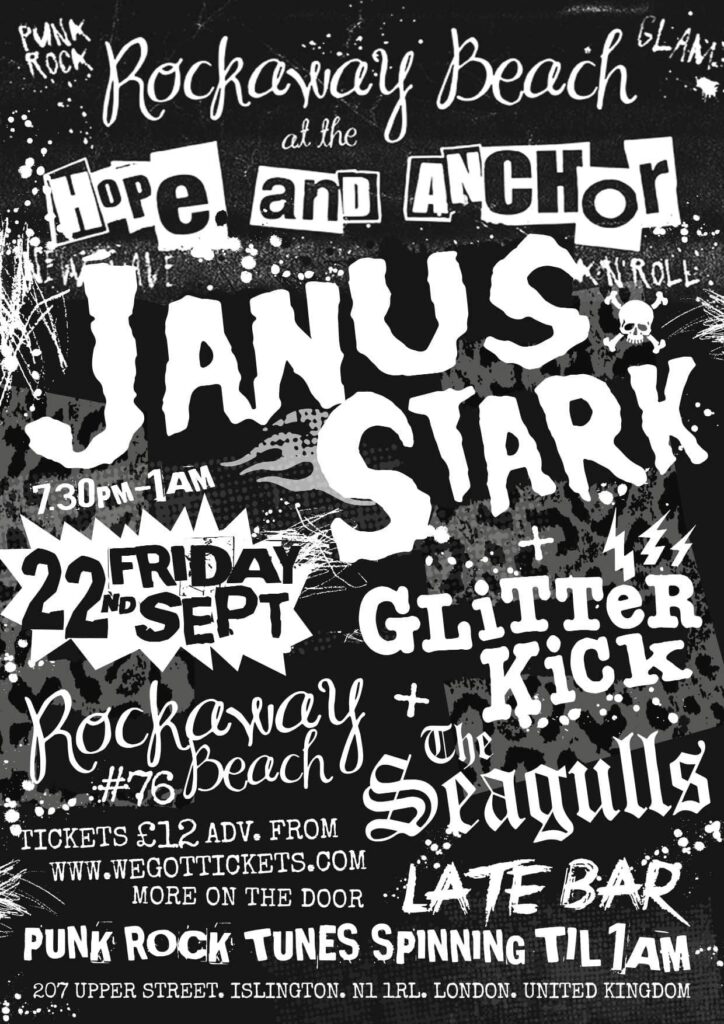 Oct 28th Northampton – The Roadmender – Sham 69 – BUY TICKETS